Trusted Cleaning Professionals
for over 33 Years
"Just a note to let you know how I appreciate and value your house cleaning services. Yeah! The best in Fresno. The Ladies love their work and carry their duties with such enthusiasm and pride, it is adorable. It's always a pleasure to greet them. Again, thank you for your help."

Mrs. Young
Started service 2008
Why Choose Master's Helping Hands
Quality Staff & Service

Honest & Trustworthy

Secure Home Protetction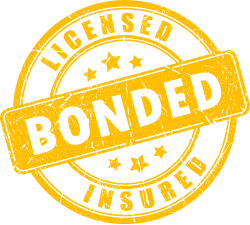 How It Works
Schedule a Free Estimate

Choose the schedule that works for you

Hire our licensed and bonded professionals

We clean your home with safety and security in mind

You come home to a clean house and relax
Need Regular House Cleaning
Request a free estimate and get $25 off your first house and/or window cleaning today!
Call Now (559) 348-2100